Kurser &
Kalender
ACT kurser och annat
på svenska
Om du inte ser workshop på svenska och ser workshops på engelska, det beror på att det inte finns några på svenska inom de nermaste veckorna.
Det är möjligt att om det finns intresse, vi erbjuden en till workshop under hösten 2020, men ingen kurs. Utan till våren är du välkommen att söka kursen på Karolinska Institutet "ACT inom fysioterapi och arbetsterapi".
Bloggarna är än så länge på engelska…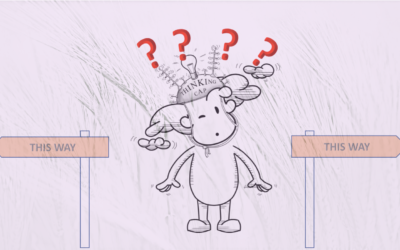 ACT requires skills, skills to make effective changes yourself before you can guide others in this path. while knowledge can be gathered in a book or a workshop, skills need daily practice and continuous support and supervision. In this blogg and article you will read about difficulties and barriers of learning ACT.