Courses &
Calendar
In this page, you will find
a list of our courses and
blogs in English
INTRO-WORKSHOPS IN ENGLISH
This mini-workshop provides a fresh perspective on ACT processes and introduces novel approaches to embody and embed these powerful mechanisms of changes in your practice. It will also introduce the Profiles of Behavioral Plasticity, a fascinating and pragmatic way to understand behaviors, and their relation to each of the processes of behavioral changes. 
Courses IN ENGLISH
Below you find the courses during fall 2020. The program starts with Block 1 which is the Personal application of the Behavioral Plasticity framework. In the first course (Course 1) you will learn to embody and embed the ACT's underlying mechanisms of changes in your life to increase your health and vitality.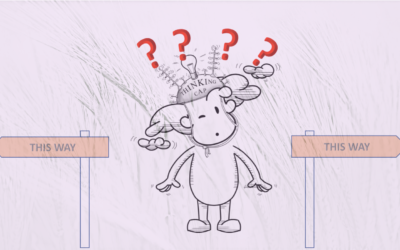 ACT requires skills, skills to make effective changes yourself before you can guide others in this path. while knowledge can be gathered in a book or a workshop, skills need daily practice and continuous support and supervision. In this blogg and article you will read about difficulties and barriers of learning ACT.