Embody ACT
From psychological flexibility to Behavioral Plasticity for the health care professional
Courses in English
Embodied ACT-processes will empower your ACT interventions and consolidate your own Self-care-practice.
Kurser på svenska
Lär dig att integrera kroppsbaserade och mindful rörelser i din terapeutiska repertoar.  
Cursos en español
Integra el cuerpo y el movimiento mindful en tus sesiones de ACT y en tu autocuidado. 
Drawings by Deborah Kalmar, Buenos Aires, Argentina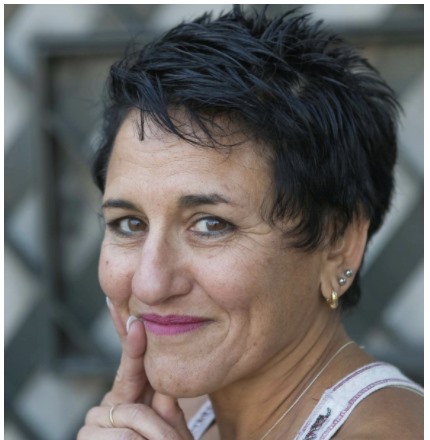 Dr. Graciela Rovner
PhD. In Rehabilitation medicine 
Senior Pain and Mental Health Specialist Physiotherapist.
Peer reviewed international ACT trainer
Researcher, teacher and supervisor at graduate level Karolinska Institutet. 
Funder and CEO of ACT institutet Sweden.
Behavioral plasticity
Psychological Flexibility, the model underlying ACT, is enriched by physical and social flexibility. The emBODyACT approach allows us and our patients/clients to be behaviorally plastic, which is the main source of health resilience.

The courses we offer start with our own life-style behavioral changes and plasticity training. Like a sport, a good coach needs to be excellent first in the sport, to later on be able to guide others.
The emBODyACT courses are only for health care professionals and are offered in Swedish, Engish, and Spanish. 

If you would like to receive our news, please send us a message
Trälåsvägen 13 A- 426 68 Västra Frölunda (Gothenburg) SWEDEN