Eng. Course 1-T: emBODyACT – 5 Thursdays 17:00-20:00 CET
October 22, 2020 @ 17:00

-

20:00

CEST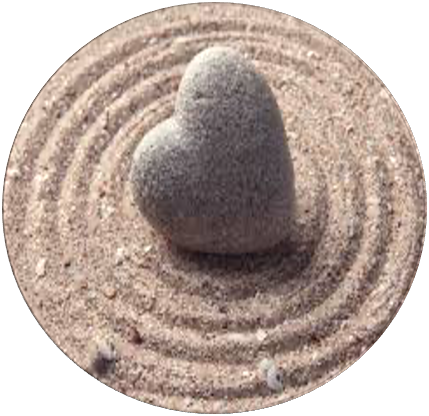 START DATE Thursday 22 Oct 2020 ONLINE
5 WORKSHOP DATES: #1: 22Oct; #2: 5 Nov; #3: 19 Nov; #4: 3 Dec and #5: 17 Dec 2020
TIME: 17:00-20:00 CET or 5 pm to 8 pm Stockholm time
Minimum of 5 GROUP MEETINGS: the dates are set with your group
FEES: PROMOTION 2020* 380€ + VAT (25%)= 475 €. In dollars 450 USD + VAT= 565
REQUIREMENTS FOR ADMISSION: You are a certified health care professional with at least 3 years of clinical experience.
All the information for this course can you find here >>
This is a course for health care professionals. We start with our self-care because our health is often set aside, and we believe that we cannot help others if we are not in good health. We start with our own behavioral changes towards a sound lifestyle as we know that we cannot help those with chronic conditions that need to make behavioral changes if we cannot do them ourselves. And we start with learning by doing; we will be learning all the therapeutic process by enacting them and guiding our colleagues in the peer-support groups in an organic, natural, and relaxed manner. We know that this promotes learning, thriving, and growing.
If you are looking for inspiration, be challenged and a life-changer, this is the start! Welcome to the embodied world of Behavioral Plasticity!
Registration and payment:
We recommend that you do both almost at the same time! The payment is what saves your spot. The courses are very personal and offer a few spots (24).
To PayPal 450€      To PayPal 565 USD
*The promotional fees during this fall is because this is the first course I offer open (not for a clinic or at the university) and therefore the participants of this course need to be willing to give more specific feedback, help with texts that may be unclear and other kinds of exchange. The fees at the university are 2500€.